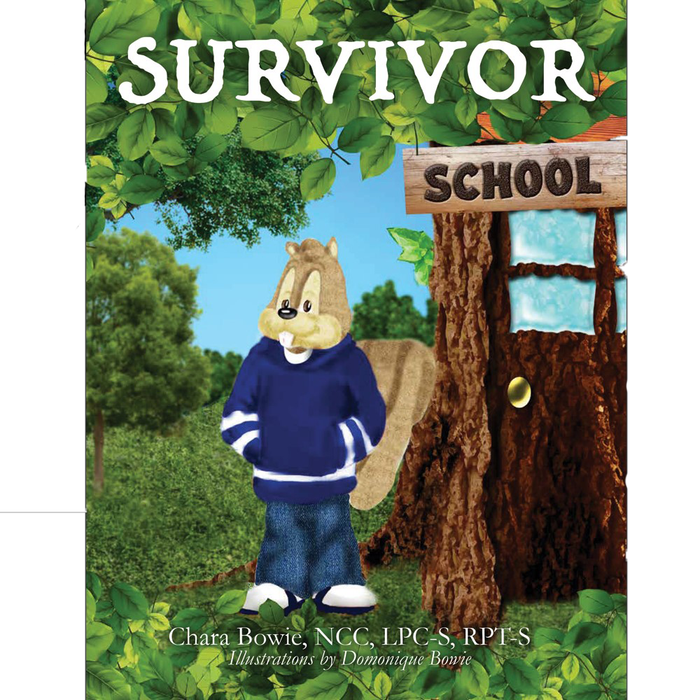 Survivor School (a book for children)
Product Number :
100U61500
For children who have experiences loss
Beautiful illustrations help children stay engaged
Interactive – children add their own thoughts and feelings
Includes a feelings chart and 3 activity pages
This beautifully illustrated book helps children connects thoughts with feelings. The animal characters are easy to relate to and provide readers valuable self-help suggestions. Throughout the book there are blank spaces where the child can enter their feelings. The result is a personalized book just for them. This book includes a helpful feeling chart and three activity pages where kids can write about their feelings and develop their own toolbox with ideas on how they will help themselves.