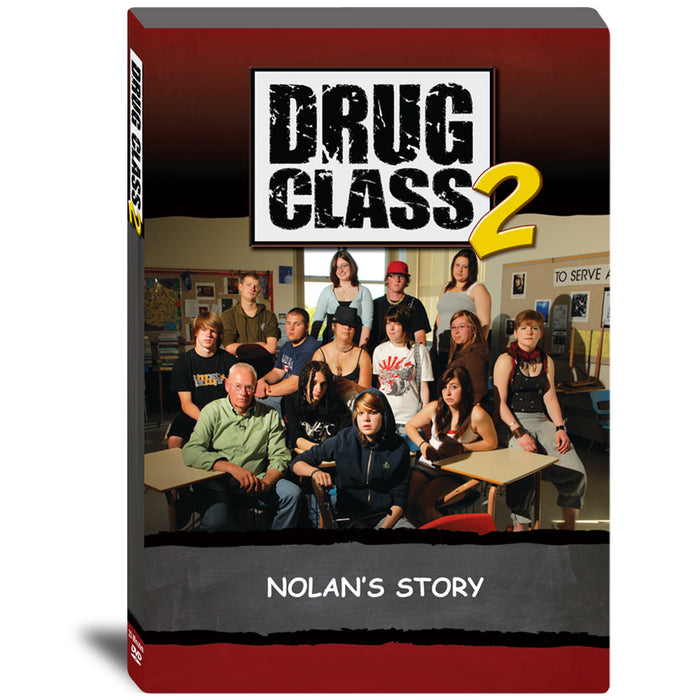 Nolan must regain his relationship with his mother after years of drug use

Great tool for prevention and recovery classes

Includes an online leader's guide

Duration: 23 minutes

Ages: 12 and up
Drug Class Season Two - 3rd DVD. Years of heavy drug use has damaged the relationship between Nolan and his mother. After becoming clean and sober, Nolan must now regain the trust and confidence of his mother. DVD is 23 minutes in duration. Includes online Leader's Guide. Recommended for ages 12 and up. 
This season picks up where Season 1's stories left off. Once again, we have the opportunity to follow several students and their families as they deal with drug addiction and recovery.