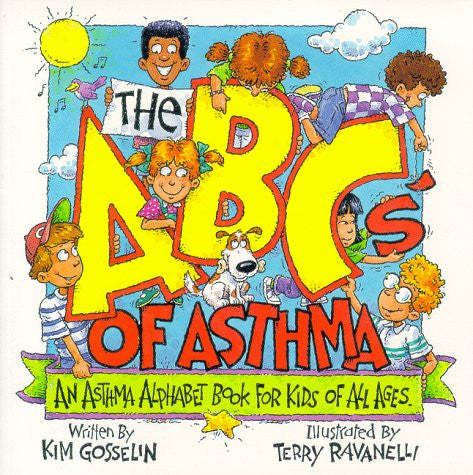 Teach children about asthma, episode triggers, and items used in treatment

Colorful illustrations keeps children engaged

Great resource for parents and teachers

Ages: 4 and up
The ABCs of Asthma: An Asthma Alphabet Book for Kids of All Ages by Kim Gosselin. Kids with asthma can live active and normal lives. This book matches each letter of the alphabet with corresponding words associated with asthma. It explains what asthma is, things that trigger asthma episodes, and items used in treatment. Recommended for children ages 4 and up.