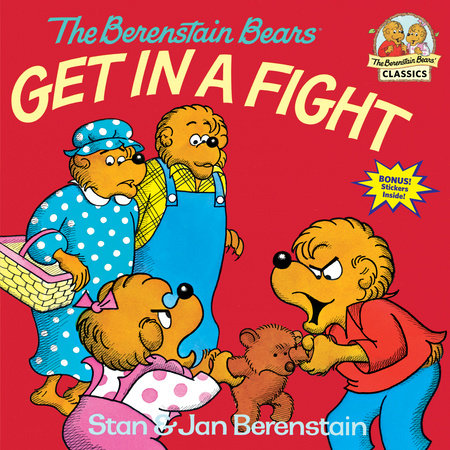 The Berenstain Bears Get in a Fight
This classic Berenstain Bears story is the perfect way to teach children about the unique and special bond between siblings!

Come for a visit in Bear Country with this classic First Time Book® from Stan and Jan Berenstain. When Brother and Sister start fighting, it's up to Mama and Papa to help them remember that being kind to one another is the most important thing.