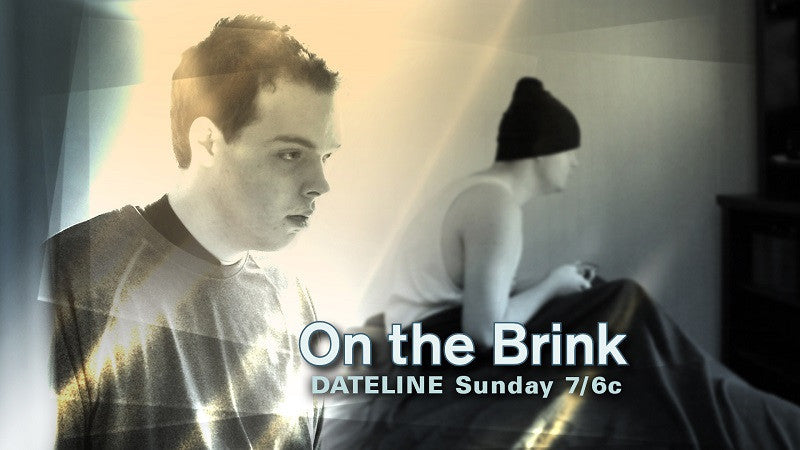 What Happens To Autistic Children at 21? by Brie Austin
During a period of three years, NBC Dateline chronicles the journeys of two adults with autism and their families in a program entitled "On The Brink.".
The program follows their raw and emotional efforts as they attempt to navigate uncertain future from school graduations into adulthood. The two mothers are interviewed by NBC News Correspondent Kate Snow. These mothers help their child find their voices after a life of devotion that they have provided in caring for the sons.
Watch ON THE BRINK
On Facebook HERE