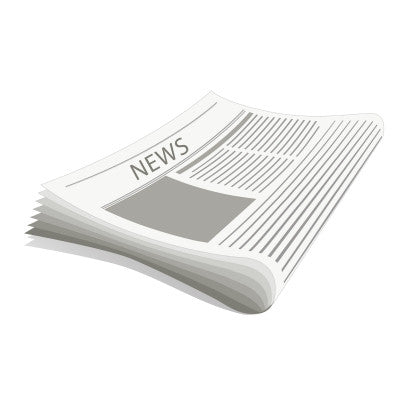 Introducing ChildsWork News!
Beginning in 2012 the people here at ChildsWork will be adding a new element to our blog: The ChildsWork News feed. Here, we will endeavor to report each day on important stories surrounding the key areas ChildsWork covers:
Autism/Asperger's
,
Special Needs
Education,
Behavioral Management
,
School Counseling
and more. [caption id="attachment_808" align="alignleft" width="300" caption="Photo courtesy of digitalart"]
[/caption] Some days, I will provide an aggregation of stories from other blogs and news agencies in an effort to provide a one-stop shop for our readers akin to a personalized RSS feed. Other days, I will pick pertinent stories and provide commentary and professional experience to help augment the reporting. All of this will be done in addition to the other great researched articles provided by the authors on ChildsWork.
What Is News Aggregation?
Typically, a news aggregator is a program that filters news stories for readers based on interest. Anyone who uses Google Reader has set up a news aggregator of their favorite blogs. However, searching through all that slop for a good story can be tiring and I know how little time active teachers, parents and people have. So, I'm going to do the work for you and post it all here on CW!
Comments & Suggestions Are Welcome
As the principle author of these stories, I invite all readers to comment and suggest stories and feeds that I should cover. I want us all to engage in a conversation and debate over the importance of this news in relation to our roles as counselors and educators.
Do you agree with these findings and my opinions?
What professional or personal experiences have you had that proves/disproves these notions?
Watch out for questions at the end of my comments and aggregation to help with the conversation and feel free to add your own! As I try to get this up and running, I want to invite all of you to contact me personally with any suggestions at
AndreaDitter8162@gmail.com
.